Bulgarian Section – BRSA

Section Representative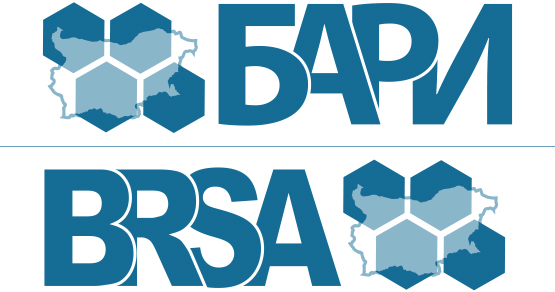 Kosyo Stoychev
Sofia University "St. Kliment Ohridski", Bulgaria
Section Contact E-mail: brsa(at)ersa.org
Section Website: brsa.ersa.org
The Managing Board
Assoc. Prof. Kosyo Stoychev, Ph.D. – Chairperson
Prof. Zvetana Stoyanova, Ph.D. – Vice-Chairperson
Assoc. Prof. Nikolay Tzonkov, Ph.D. – Vice-Chairperson
Board Members: 
Prof. Marin Rusev, Ph.D.
Prof. Hristo Katrandjiev, Ph.D.
Assoc. Prof. Elka Vasileva, Ph.D. 
Chief Assistant Georgi Tzolov, Ph.D.
Partners
– University of National and World Economy: http://www.unwe.bg/en
– Sofia University "St. Kliment Ohridski": https://www.uni-sofia.bg/index.php/eng
– Association of Professional Geographers and Regionalists: http://www.apgrbg.com
To become an RSAI / ERSA member, please refer directly to the contact here above.