AECR Annual Congress 2021
Full cities, empty territories
November 2021, Madrid, Spain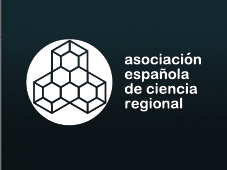 The Spanish Association of Regional Science will shortly present a new edition of the annual conference of regional science. It is expected to be held in Madrid in November 2021 with a format that combines face-to-face with online activities. Please, be aware of the news on the Spanish Association webpage.